1. Age:
16
2. Timezone:
AEST
3. Current Activity:
School
4. Why do you want to be a builder?
Because I Love Building Things, Its So Fun To Spend Time Making Something That Looks Cool
5. Have you ever been on a build team before?
I Have Indeed, On Past Servers I Have Made That Include A Few Members Of The Server I Have Been On A Build Team And Built Things. If You Want Proof And What Not Ask Mr_Elemental
6. What can you bring to the team?
Pirate, Futuristic, Evil, Musical, Sky, Somewhat Sea, And I Can Do Some Pretty Epic Villages And Forests
7. Do you work well with others?
Yes… Yes I Do
8. What is you main styles of building? (i.e Cottage Core, Medieval, Modern, Natural)
Evil/Village
9. Do you know how to use world edit?
Yes
10. Show us at least 3 examples of your recent work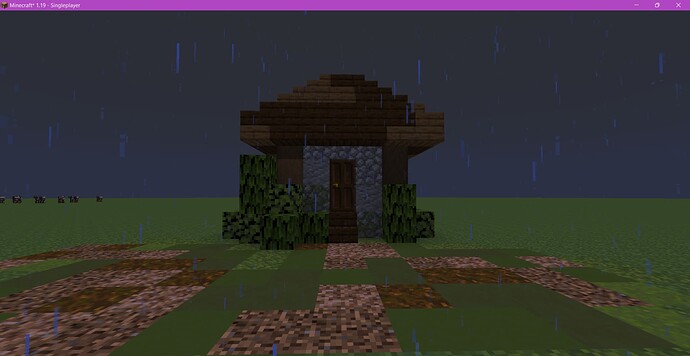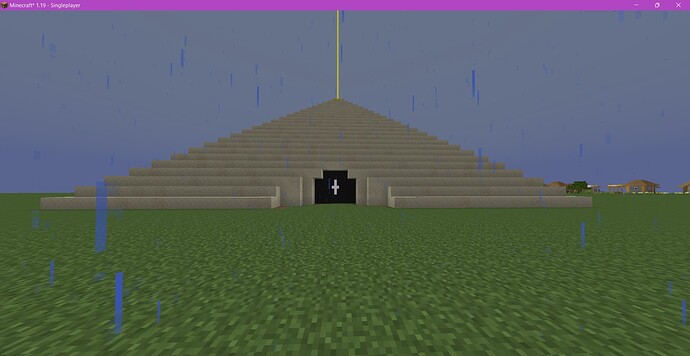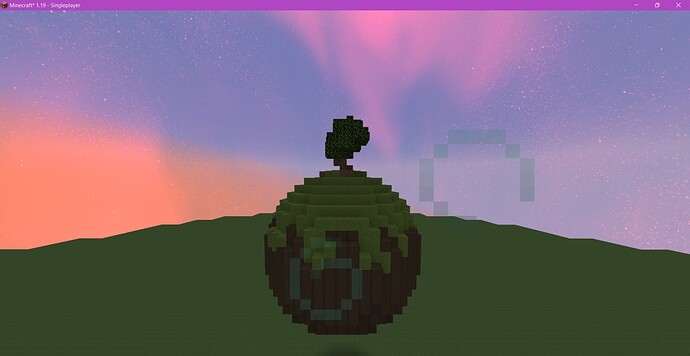 1 The Planet Is Still A Work In Progress But I Hope The Images Load